ESL (English Second Language)
Discipleship Training School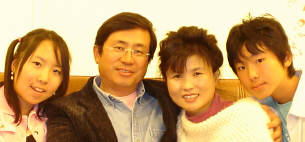 School : ESL DTS
Level : DTS
Start Date : 13. Mar. 2006
Finish Date : 29.July. 2006

School leaders: Peter and Esther Kim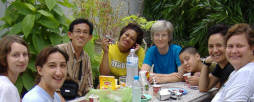 This group of DTS students did their training in Auckland for 3 months then taught English to students near the University of Bangkok, working with a local church.


Description :
ESL DTS is for people who speak English as a second (or third) language.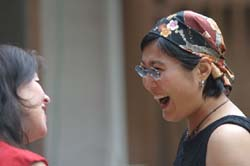 This school helps students to accomplish a DTS (Discipleship Training School) in English even though English is not their main language.
Students will improve their English significantly during the DTS.
The school will give students the opportunity for ministry - to teach English in Asia, developing personal relationships and sharing the good news - during the Outreach phase of the school.
This school will also be a part of the "Go Fest Asia" 2006 in Singapore - as part of the Outreach phase of the training.


For more information contact :

Ministry : Across Asia Ministry

Location : Auckland, New Zealand

E mail : esldts@across2u.com - Web : http://across.co.nz/esldts.html