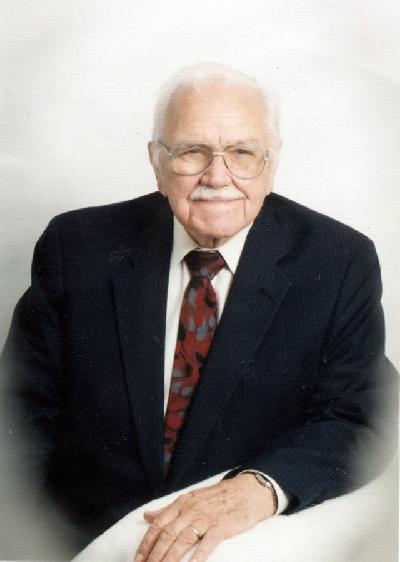 The life of Jesus through T.C. Cunningham impacted the lives of SO many people around the world!
A legacy of faith is a rich heritage
handed down at great cost.
Keep it intact.

Tom Cunningham went to be with the Lord on July 15, 2003.
Read the script of
"Mr. Missions"
- the life story of T.C. Cunningham.
Loren and Darlene Cunningham's
memorial site
.