Our Big News:


Mr. & Mrs. Jonathan

See the untold story behind the I do!


Dear Friends and Family,
12 December has come and gone…but a day we will always remember in our hearts. God far exceeded our expectation on this special day for Jonathan and Sapphire. The day started out being overcast but around lunch time the sun finally came out smiling and what a beautiful day it turned out to be.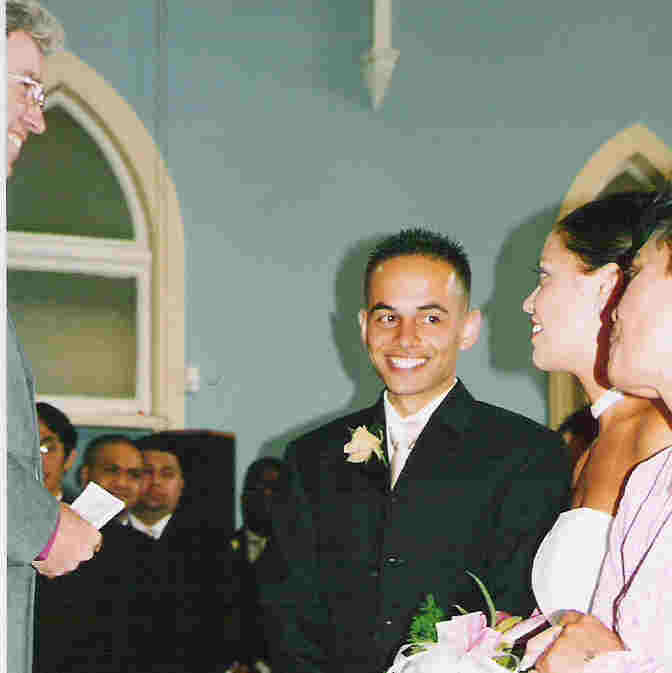 Dave, in a spiffy grey suit and cowboy boots, tied the knot for the new beautiful couple who looked absolutely stunning, in a cozy Baptist Church in Epsom (central Auckland)! David did a wonderful job and gave a beautiful message on marriage.
After the wedding, the new Mr. and Mrs. Jonathan went to the home where Opa now resides and had pictures taken with him. From there they went to One Tree Hill, a beautiful old-volcano park with scattered trees and beautiful flowers as well as numerous sheep and cows, to have more wedding pictures taken. It also has a nice restaurant which is the place they held their reception.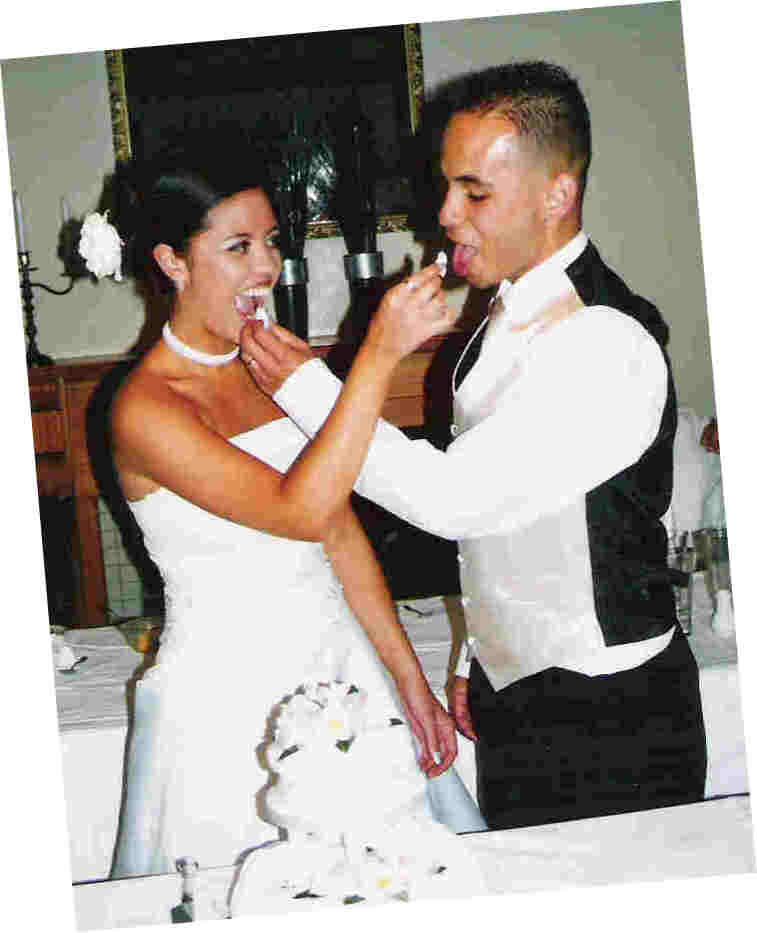 What can I say about the reception? God was there and everything fell into place. Our Island Breeze family did us proud by their singing, haka (Maori chant, now often used with scripture) and blessing of the couple. Leilani also blessed her brother and new sister with a Hawaiian praise hula. Sapphire's family sang a song for Jonathan which was very moving. They totally honoured our family and Oma.


Speaking of Oma - she partied till about in the evening and thoroughly enjoyed herself and was blessed to witness the marriage of her first grandchild. A beautiful gift from our God.
Thank you to those who sent emails, cards and/or gifts. The best man read all the emails that had come in. YOU also made this day special for the new couple and the rest of the family. We missed you and will be sending you some pictures as we get them. (See the Untold Story Behind the "I Do!")

Wishing you all a very Blessed Christmas and a fabulous New Year – 2005 – filled with God's richest blessings.
Love,
Lydia and David,
& Leilani
Merry Christmas


and a Happy 2005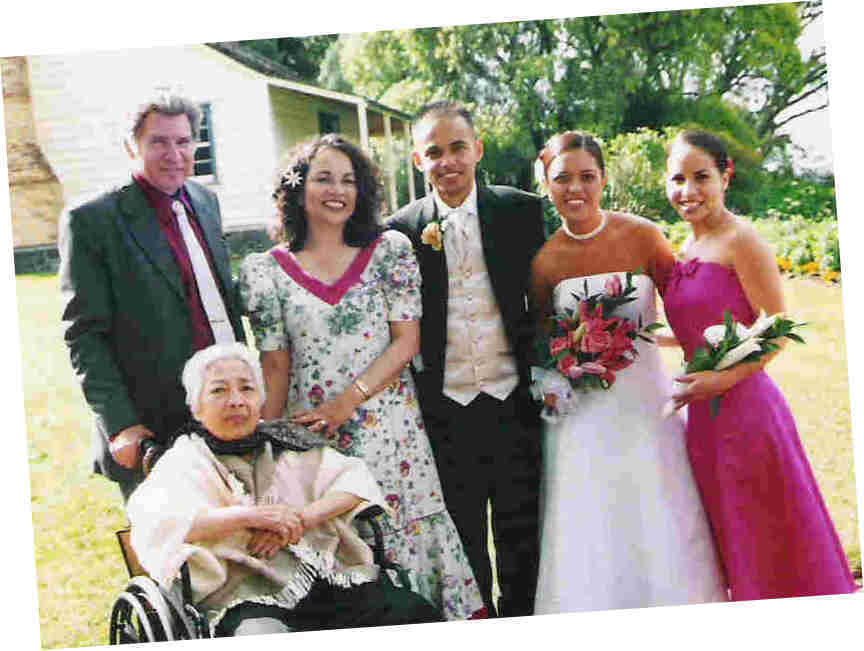 Standing: David & Lydia, Jonathan & Sapphire and Leilani
Seated: Johanna (Oma)

+++++++++++++++++++++++++++++++++++++++++++++++++++++++++++

David & Lydia